The nursery at Strensall serves the village community as well as those from further afield, seeking the Montessori ethos.
We're very proud that our Strensall nursery has received outstanding judgements from Ofsted since 2011, with outstanding areas of; behaviour, personal developments and attitudes.
Our babies and toddlers are taken care of in a refurbished bungalow, whilst our pre-schoolers move to a purpose built timber classroom. We offer a large outdoor garden for the children, as well as a very special secret garden where we dig, hunt, harvest, work and explore. It's an environment which truly feeds the children's natural curiosity. Other regular activities include visits from talented music students from the University of York, French classes and trips to the local library.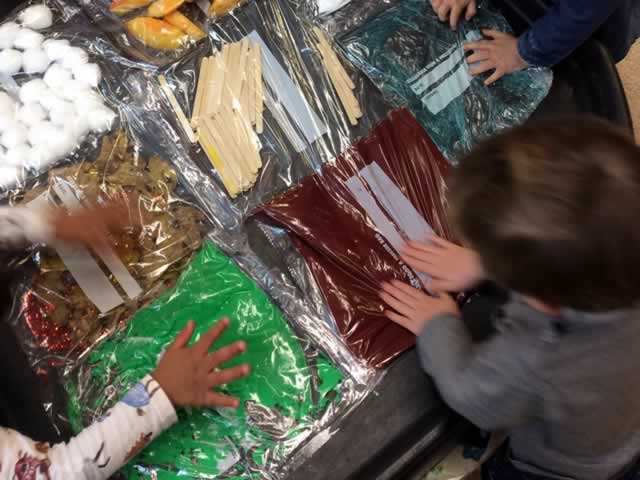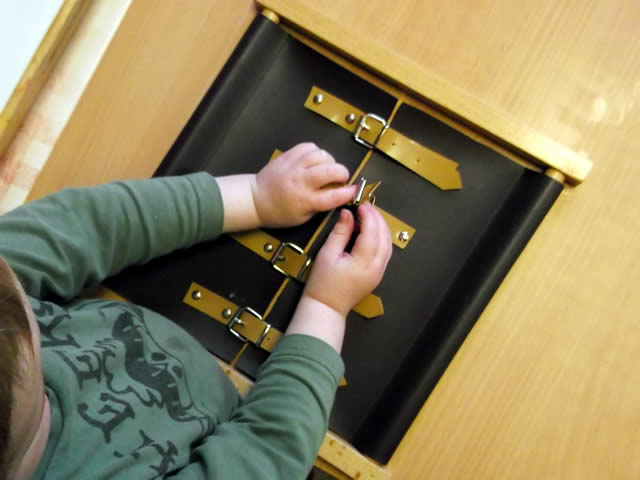 The nursery takes children from babies through to pre-schoolers and accepts funding for two, three and four year olds, including the 30 hours provision.
As with all our nurseries, we work closely with the parents/guardians of each child, using an interactive learning journey to document a full picture of the child's progression. We also make the most of our open house days events, where we invite families to be a part of activities at nursery, doing our best to ensure that nursery is a home away from home.
To book a show around in person or virtually, fill in our simple form here.
Ox Carr Lane, Strensall, York, YO32 5TD

Nursery Manager: Debbie Reay
HOW TO FIND STRENSALL MONTESSORI, YORK